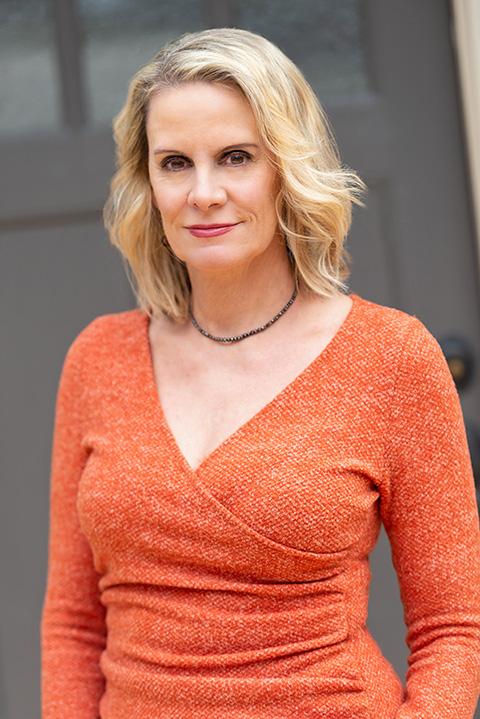 About Amanda Lamb
Amanda is a veteran true crime journalist at award-winning NBC affiliate WRAL-TV in Raleigh, North Carolina. She spent eighteen months researching, interviewing and writing Follow the Truth. With three decades of experience, Amanda has become a go-to source for networks seeking in-depth, credible reporting on murder and crime. She regularly appears on national news magazine programs and networks which feature crime stories including 48 Hours, Forensic Files and Discovery Investigates. Amanda has written and published nine nonfiction books, three of which are based on murder cases she has covered for WRAL. Amanda will be a compelling guest for true crime podcasts, radio and television to talk about the podcast.
Amanda is originally from the Philadelphia area and holds an undergraduate degree from Duke University and a graduate degree in journalism from Northwestern University. She is the married mother of two strong young women and one enthusiastic poodle named Dolly Parton.
About WRAL Studios
WRAL Studios is born out of pioneering media company, Capitol Broadcasting Company. The company reaches the largest broadcast and digital media audience throughout North Carolina with television, radio, web, mobile and streaming apps, a podcast network, and a national digital marketing agency.
WRAL's second true crime podcast What Remains will launch later in 2021. Sign up for our free newsletter to be the first to know.